Techstart_Sustainability Challenge
Image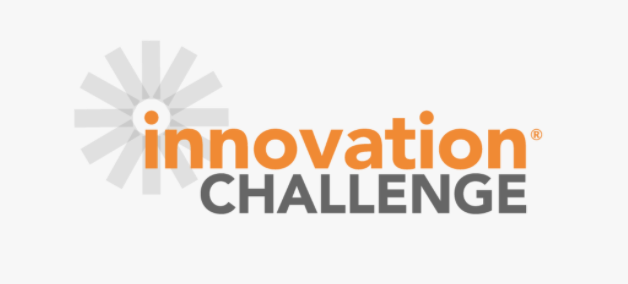 The techstars_ Sustainability Challenge is Calling Startups Ready to Tackle the Planet's Toughest Problems!
We're looking for breakthrough solutions and companies to make meaningful change.
Climate change is demanding urgent action. We need deep and meaningful collaboration. The Techstars Sustainability Challenge brings together founders and industry leaders in sustainability. In this equity-free challenge, we will connect the most promising startups and innovators with our industry-leading corporate partners to build out real-world solutions. It's innovation with impact, powered by Techstars.
Read more about the challenge and find out how to submit your application by clicking here.