ONE YOUNG WORLD Young Leaders fund
Image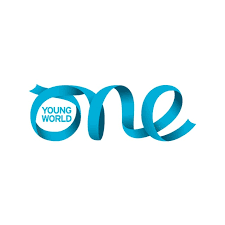 This is a programme designed to support young leaders who are tackling the Covid-19 pandemic on the frontlines.
Eligibility
Focussed on the SDG's with a clear connection to combatting Covid-19, for example:

SDG 3: producing medical supplies to tackle the infection or symptoms of the virus

SDG 4: providing resources to disadvantaged children to support the continuation of education during school closures

SDG 5: protecting victims of domestic violence during lockdown

SDG 6: providing sanitation resources to help prevent the spread of the virus

SDG 8: creating work for unemployed persons in vital sectors​

All countries around the world

Producing direct, quantifiable impact

Apolitical in nature 

Must not be operated for profit

Impacting >500 people directly

Focussed on assisting the most vulnerable in society

Operational (or ready to start within 3 weeks of application submission)

Founded and/or managed by young leaders (aged approximately 18-35)

Applications must be submitted in the English language to be reviewed

Operating in accordance with WHO's scientific guidance
Review process
We undertake a careful and detailed review of all applications before any funding decision is made to ensure that we are supporting high quality projects. Your initiative will be assessed based on One Young World's UUU Criteria.
The deadline for applications is 31st August, at 5pm BST. Click here for to apply and for more information!