More than money: The exponential impact of academic technology transfer
Image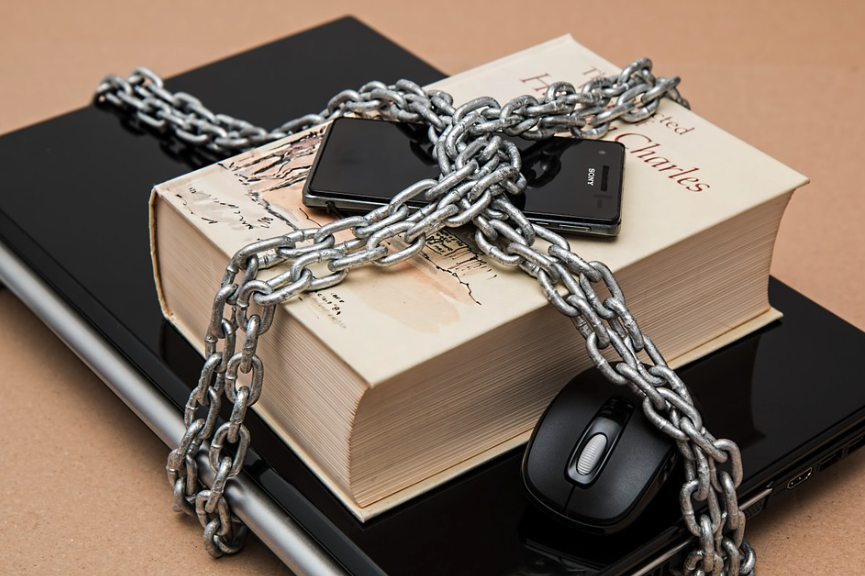 Are you interested to learn about the impact of academic technology transfer? Check out the research paper "More than money: the exponential impact of academic technology transfer" by McDevitt et al.
Please read the abstract of the research paper:
Academic technology transfer in its current form began with the passage of the Bayh‐Dole Act in 1980, which allowed universities to retain ownership of federally funded intellectual property. Since that time, a profession has evolved that has transformed how inventions arising in universities are treated, resulting in significant impact to US society. While there have been a number of articles highlighting benefits of technology transfer, now, more than at any other time since the Bayh‐Dole Act was passed, the profession and the impacts of this groundbreaking legislation have come under intense scrutiny. This article serves as an examination of the many positive benefits and evolution, both financial and intrinsic, provided by academic invention and technology transfer.
To access the paper, please go here.
If you want to learn more on how to empower Technology Transfer Organisations as key agents of innovation, please check our webinar materials here.