How to manage your return on investment in innovation?
Image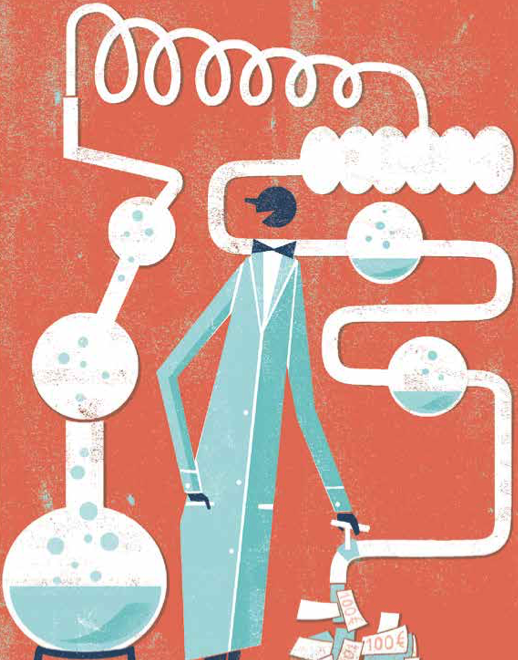 Any CTO or Innovation Leader will be very familiar with the follow- ing question from the CEO. It goes something like "You know I'm fully committed to innovation... but is all of our investment really necessary? Our competitors seem to be growing as fast as us, yet they spend less of their revenue on R&D than we do. Can you assure me that we're really getting the best return on our innova- tion spend?"
What might seem at first sight to be a straightforward question can be quite difficult to answer. There are numerous complications around what we really mean by 'Innovation', 'Investment' and 'Return', and indeed what effective management means in this context, such as:
What should we include and exclude in 'innovation investment?'

What types of value do we care about?

Which methods should we use to assess value?

What's the best way to communicate the results?

In this article we explore the challenges of managing the Return On Investment (ROI) of innovation, and provide some examples of good practice and key factors for success.
If you are interested in this article, please go here: https://www.adlittle.com/sites/default/files/prism/ROI.PDF
If you want to learn on corporate innovation, please check out our webinar materials "Driving corporate innovation in Africa: Challenges and Opportunities".