Global Meetup 2021
Image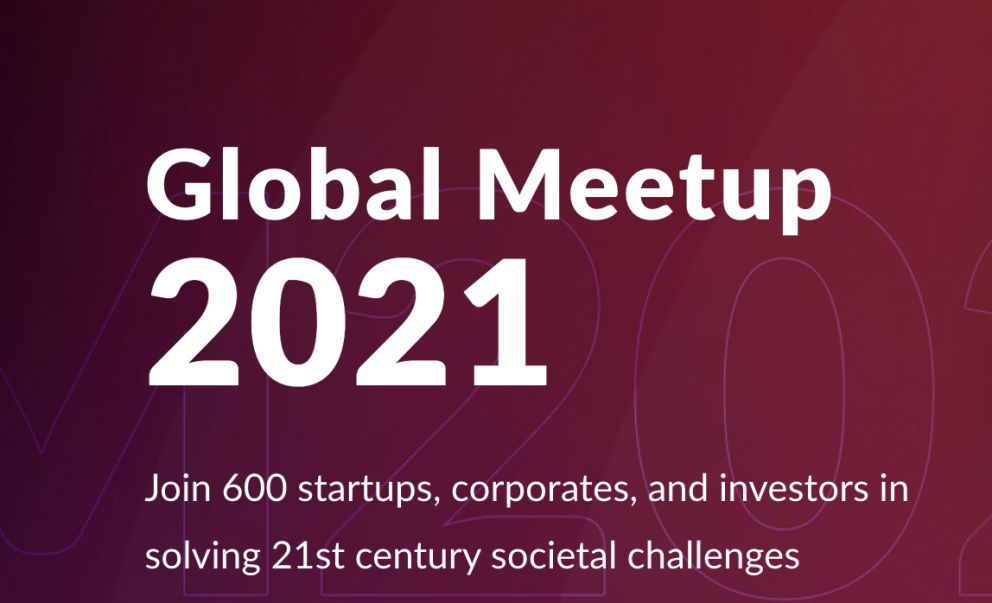 Join 600 startups, corporates, and investors in solving 21st century societal challenges!
At the Global Meetup we leverage the power of our worldwide network, to scale selected promising innovations from 1M to 100M in valuation. Because together we can solve 21st century challenges.
UNIQUE SETTING, DEEPER CONNECTIONS
By creating memorable experiences at unique locations, we facilitate business connections that last.
FUN PEOPLE, SERIOUS BUSINESS
Successfully scaling innovations is all about people. We only invite those who want to collaborate on a global scale.
UNUSUAL SUSPECTS, A TRUE GLOBAL MELTING POT
Meet selected changemakers from all parts of the world. From Ouagadougou to Berlin, and Miami to Antananarivo.
Connect with fellow leading experts in your industry:
ENERGY TRANSITION & CLEANTECH
FOOD, WATER & AGRICULTURE
FINANCE & INSURANCE
HEALTH & CARE
SMART CITIES, MOBILITY & LOGISTICS
INDUSTRIAL MANUFACTURING & AUTOMATION
SECURITY, PEACE & JUSTICE
Read more here: https://getinthering.co/gm2021/