Enygma Ventures' program to help support new and existing businesses
Image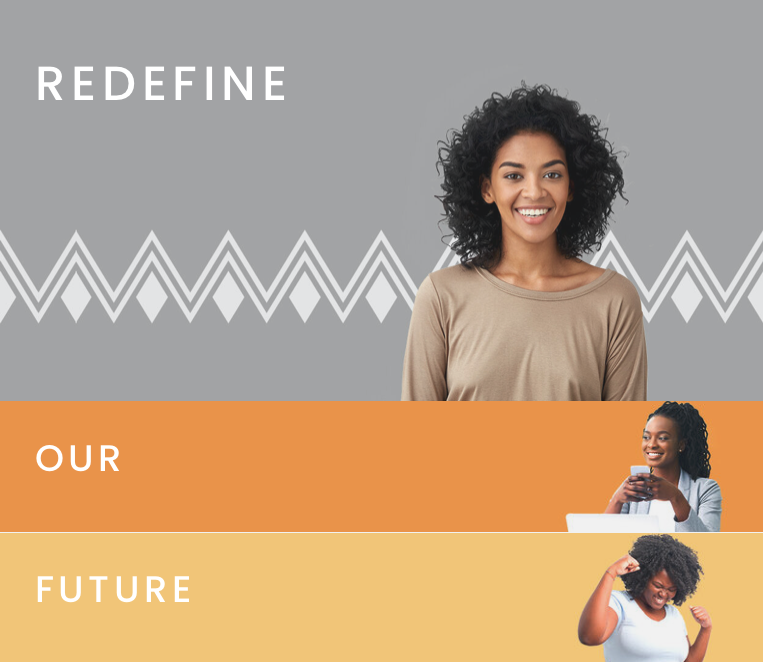 In partnership with Startup Circles, Enygma Ventures have launched a program to help support new and existing businesses that are focused on solving issues and systemic problems to help build a new world going forward. They provide either seed funding or mentoring scholarships to those selected. 
What Are We Looking For?
Businesses that are focused on solving problems for Southern Africa (SADC). The business must either be based or serve/operate in the region. 

The idea/business must be scalable and able to operate on a large scale or have a large addressable market. 

For profit ideas/businesses. We are not able to support charitable concepts at this time. 

Both male and female applicants. Please note, we will always have a gender inclusion bias and so will be more interested in ideas that have equality at their heart.
If Selected What will you Get?
If you are at the ideation stage you will likely first be put through the Startup Circles programme. This will provide you with world class mentorship, training and the help to validate your business quickly and efficiently. 

If you are an existing business and have validated your concept - equity seed funding will be available. 

There is the possibility of receiving both mentoring, education and seed funding.
Apply by 15 January 2021: https://docs.google.com/forms/d/e/1FAIpQLSdaljre8smOtu-rUByQW8aipOgC0uza9qddCb4ivjrRuq5pvg/viewform
About Enygma Ventures
Enygma Ventures is a unique purpose driven investment fund, led by award winning entrepreneurs with 40 years of combined experience growing and scaling businesses in Africa, US & Europe. We understand the struggles and challenges of building big businesses, having built big businesses ourselves. We wholeheartedly believe in win/win scenarios for the investor and entrepreneur and therefore have the ability to create flexible financial solutions with efficient & strategic deployment of capital whilst providing helpful tailored support. Through our networks we are able to create access to expertise, mentors, local and overseas markets. We are truly collaborative partners..