Choose Africa
Image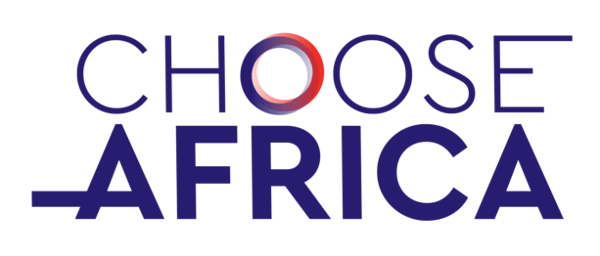 AFD Group is convinced that start-ups play an essential role in developing innovative solutions that meet the needs of developing and emerging countries. They have real potential in terms of job creation and impacts on Africa's development. It is for this reason that AFD and PROPARCO combine financing, resources and their expertise to support African entrepreneurs and their entrepreneurial ecosystems. They do so through three financing solutions:
1) The Digital Africa funds for start-ups at seed stage (SEED FINANCING);
2) VENTURE CAPITAL INVESTMENT Via local partner funds;
3) VENTURE CAPITAL INVESTMENT Direct investments by PROPARCO or FISEA.
Click here to apply and find more information about these financing options.