AEIP webinar | Why Intellectual Property matters, from African tech hub perspective
Image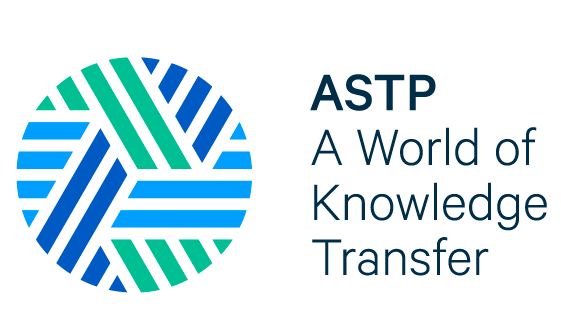 On 23rd March 2021, the AEIP together with Laura Macdonald, Chief Executive of the ASTP knowledge transfer network, organised a webinar "Why Intellectual Property matters, from African tech hub perspective". 
During the conversation, Laura presented a range of activities delivered by ASTP, and the value for knowledge transfer professionals in collaborating through the network approach. In addition, one of ASTPs African members shared experience working with the network. Participants of the webinar were offered the possibility to obtain a temporary digital membership to ASTP platform free of cost.
The recording of the webinar is available below. If you want to see the presentation slides used during the webinar, please click Download button below.