AEIP webinar: Startup Support & Fundraising: PreparingTech Hub Managers to be financial Mentors
Image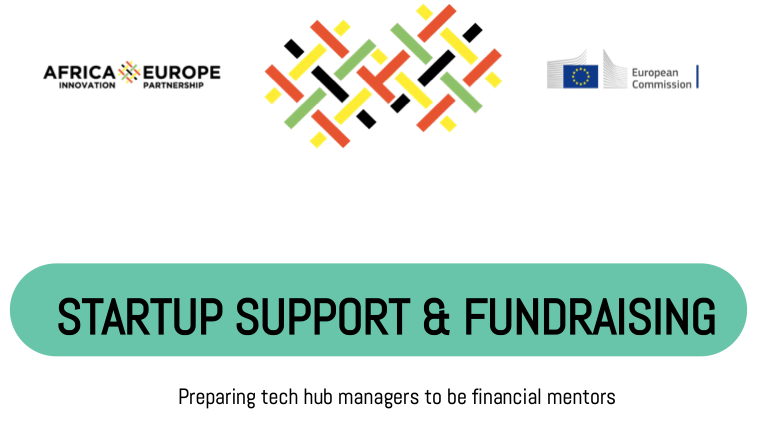 On the 27th of January 2021, the AEIP, in partnership with the Ventures Platform, organised a webinar "Startup fundraising and Preparing tech hub managers to be Financial Mentors". This webinar is a follow-up from the training provided by the AEIP in June 2020 "Acceleration innovation in times of crisis". Preparing Hub managers to be financial Mentors and understanding what a financial mentor is. The topics which have been discussed during the webinar include:
Preparing start-ups to fundraise

Understanding how to build and mobilise early-stage resources for start-ups and how to scale-up 

Attracting venture funding and understanding the legal implications of setting up and operating the business 

Governance and sustainability of investments in startups and how to manage investments from diverse sources 

Boosting the abilities of hub managers to coach and support entrepreneurs throughout growth and financial life of startups
The webinar had 27 participants from Africa and Europe. The presentation was delivered by Kola Aina from Ventures Platform. 
To view the slides of the presentation, please click Download button below.