AEIP webinar: How to promote female entrepreneurship through tech-hub support
Image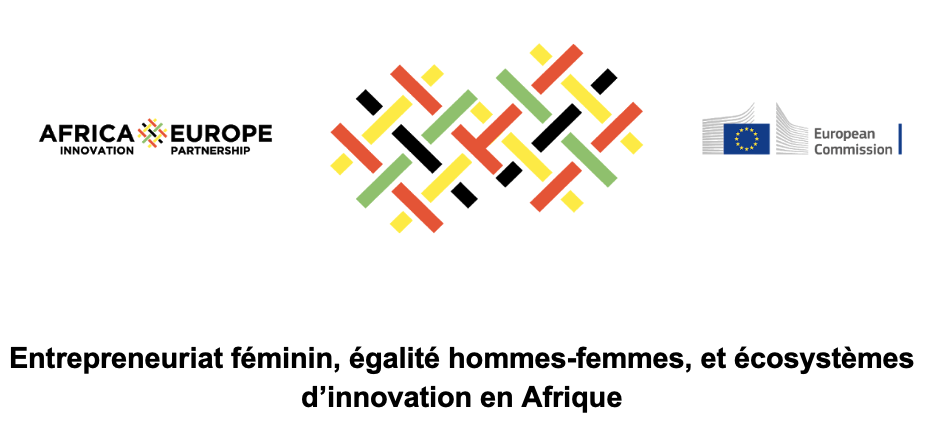 On the 26th of January 2021, the AEIP, in partnership with F360, organised a webinar for tech hub representatives and policy makers. The webinar focused on how to promote female entrepreneurship through tech hub support, building capacities of tech hubs and startups to ensure gender equity.
Participants explored different themes of gender equalisation in the African tech space (including the drivers and challenges). The key questions which have been discussed are the following:
What is the added value of the representation of female-led organisations and gender balance in the tech ecosystem? 

What are the opportunities to integrate more female-led startups in African tech hubs? What impact can this generate? 
Overall, participants gained a better understanding of different types of support programmes that exist for female tech startups.
The presentations were made by a panel of experts from F360 including Grace Lokako, Eva Sow Ebion, Lamba Ka, and Pamela Bandje.
The webinar was attended by 31 participants from over 20 countries in Africa and Europe. The presentations and discussions were conducted in the French language. To view the presentation slides, please click Download button below.